Every craftsperson has a finely-honed set of tools that they use to ply their craft. People who architect, develop, and deploy software are no different. Tools are important.
The technology that enables me to do my job has changed in ways I could have never imagined when I first got started in the 8-bit days. The tools that use that technology have changed right along with it. The number of options is staggering.
I have a constantly-changing set of tools that I use, which are a mix of all the various things that a developer needs to know. This page links to posts about each of the tools I use and a little bit about why I have chosen it. It's meant to be a dynamic listing, and will be updated as my toolbox is.
I invite your comments here or on the individual pages.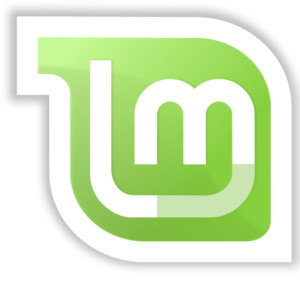 With more flavors of Linux to choose from than Baskin-Robbins has ice cream, it's hard to narrow it down. But Mint is my flavor of choice since 2013. The latest release, 19, has compelling new features and improvements.
Read More